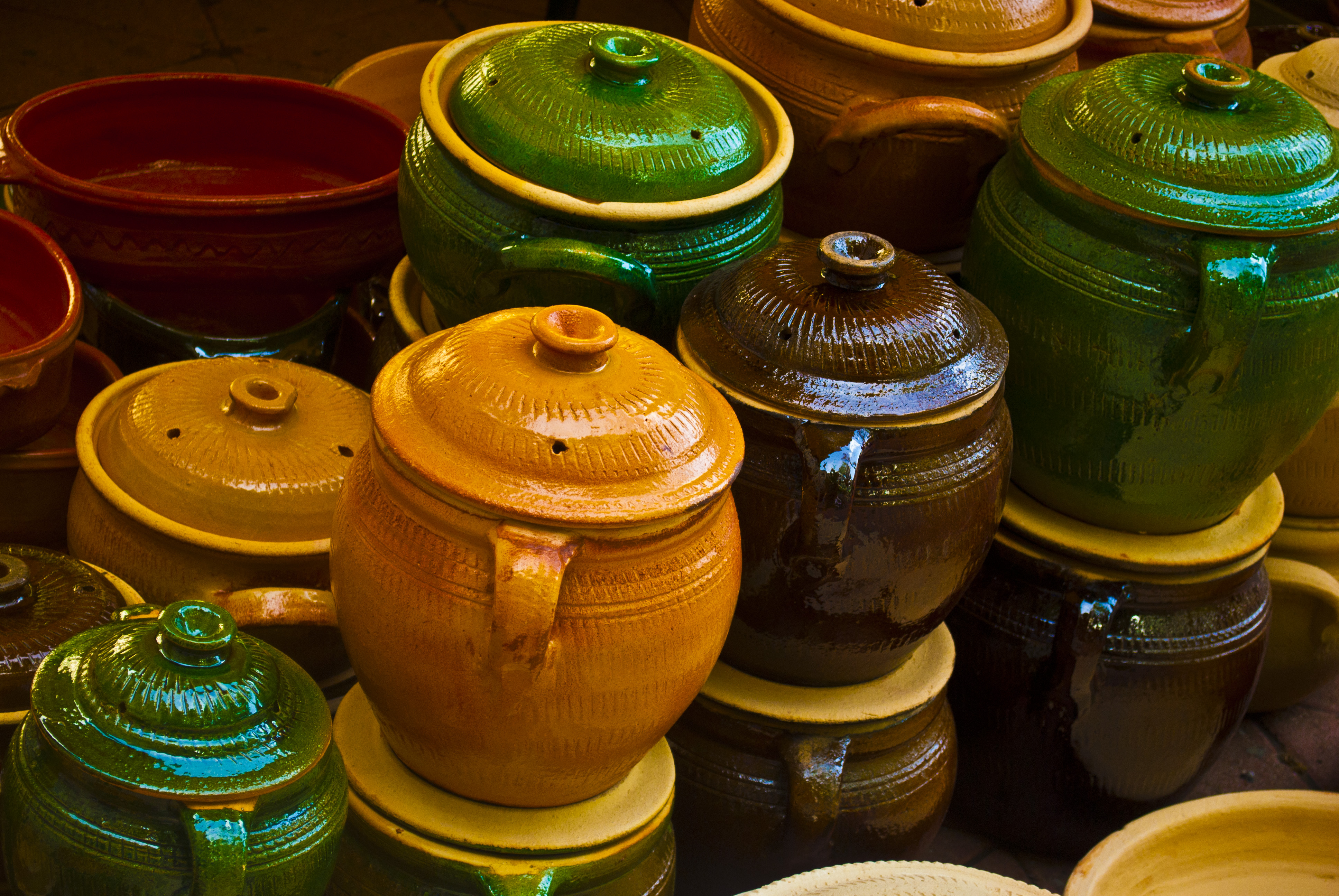 Are there benefits of buying and selling locally in your communities? Read the article, and you will be amazed of the writer's take on the subject as it relates to an area very much overlooked in the local community.
Shop at one of the various flea markets in Mississauga, Ontario. What about trading with a vendor in London, Ontario, or elsewhere in your local community in another part of the world. The thought of selling items at flea markets might look comfortable when you are looking at it from the outside. However, what will it take to get started in this business? One would conclude that you need to collect scraps from your friends and family then cast it on a table and offer it for a reasonable price. (Easy right?) To many, the assumption is that flea market and swap meet shoppers will buy anything. If you try selling this way, you most likely going to be doomed to disappointment. Therefore, selling successfully at flea markets requires more planning and finesse than you might first believe.
Flea markets are a great place to sell used and useful items once you have the right products. And the flea markets is an improvement of the local community, which happens when the local buyers stop and shop for products sold in the city. It is not a myth that there are benefits of buying and selling locally benefits the local people. This weekend or monthly enterprise offers the opportunity to sell goods either from your junk closet or from wholesalers where you can get a deal. Gather your inventory for a song. "Decide what items you want to sell and then gather the list. The most useful things you will find available at flea markets are books, auto parts, clothing, shoes, hats, tools, jewelry and body products". Make a selection of the items that you have the soundest access to purchase cheap so you can make the most significant profit on at the market. Consider contacting your local donation center or wholesaler for items to sell.
Visiting flea markets is amongst the most popular activities of travelers all over the world in countries like Canada, Europe, Tokyo, Paris, and the United States.
Contact the flea market once you know what to sell, you have to decide where. Always, "check local newspapers and lookout for any leaflets for the flea markets in your area." Then ensure that contact the necessary people at the flea market for instructions about how to register to sell at that market. "Before you start, find out the booth rental fees and any advertising options which is available. Also, complete the paperwork which required to sell at that flea market."
Complete and submit proper licenses and documentation. Complete the paperwork required to sell at that flea market. If there is a license needed to sell items in that area, make sure you have all your paperwork in order.
Take a look at your merchandise for discount options that you find have the benefits of buying and selling in the Flea market. One of the easiest ways to make a profit at the flea market is to offer items at a considerable discount. For example, providing used clothing for under five dollars is an excellent deal that flea market buyers aren't likely to pass up. Price your items at a deep discount and label the price clearly on each piece. If you are looking for haggling, then you can mark the rate up a bit higher but always be aware that lots of flea market shoppers aren't interested in haggling, primarily if the present competition offers a way better deal.
Advertise what makes your merchandise unique. At larger flea markets there will be several booths offering the same type of goods for sale. To attract buyers to your box, make sure that you have adequate signage to advertise your items and position your products on display so that they attract buyers. Set up and sell. Arrive early on market day so you can set up your tables and your items for sale.
Part of any successful sales plan requires the seller to get out and be friendly with the customers. Face to face contact is as real at the flea market as it is at an upscale retail store. So wear your smile and get out and mingle with the people while you sell your wares. Once you make yourself a regular seller, you will find repeat customers coming back because they get drawn to your friendly and unique style.
OverView of Flea Markets Traditions
When given the right space, it can be more exciting also, engaging, and the great thing about the flea markets wherever you might find one is that you, often, can engage with the maker.
Strolling through flea markets is a Parisian custom that dates back to the early 1900s when the first second-hand dealers tracked down discarded clothes, furniture, and ornaments at night to sell at the market during the day.
According to one writer writing about flea markets, the writer pointed out that Grand Lake Flea Markets is considered the most convenient way to find a list of Antique shops, Specialty shops, consignment shops, resale shops, and thrift shops.
In another piece that I found, one of the capitals most significant and most renowned flea markets is the Tokyo City Flea Market, just a short walk from Tokyo Bay.
The original of the term Flea Market
Amazon Hot Products Daily List
I Need Paris
Shop Today
Amazon.com
as of December 6, 2019 9:29 pm
Features
| | |
| --- | --- |
| Binding | Prime Video |
| Creator | Glenda Hersh; Steven Weinstock; Lauren Eskelin; Kathryn Vaughan; Noah Samton |
| Episode Sequence | 8 |
| Genre | Nonfiction |
| Product Group | TV Series Episode Video on Demand |
| Product Type Name | DOWNLOADABLE_TV_EPISODE |
| Release Date | 2013-04-25 |
| Running Time | 21 |
| Studio | Bravo |
| Title | I Need Paris |