BRB, going to wear a wedding cape every day.
Here are some of the highlights from this year's report:
Wedding dresses with capes.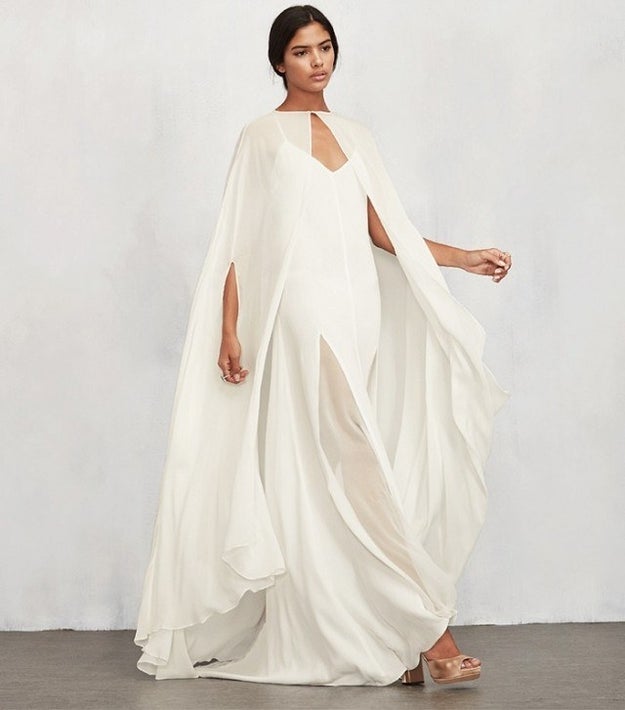 Please don't tell Edna Mode (or Solange, who did this years ago), but Pinterest says wedding capes are IN, and searches for them are up 88% over the last year.
thereformation.com / Via pinterest.com
Suspended flowers.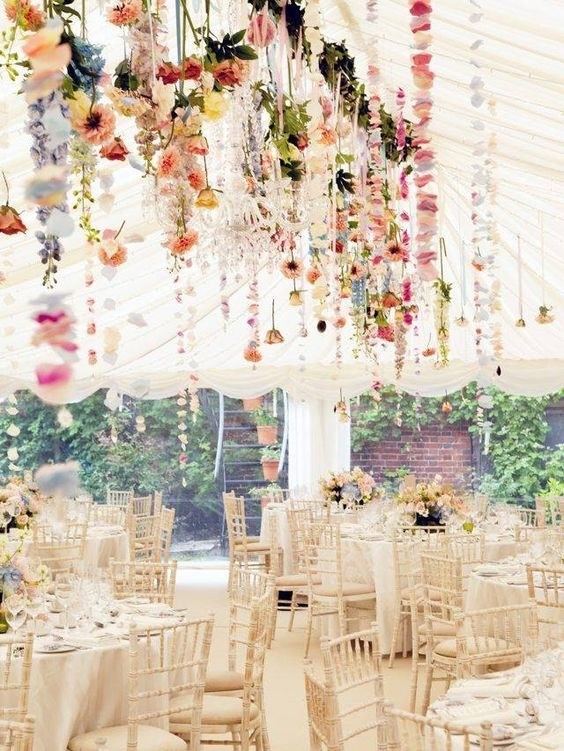 Searches for this beautiful way to be surrounded by pretty florals (and get pollen in your eyes) are up by 346%.
weddingpartyapp.com / Via pinterest.com
Grooms in tie-free ensembles.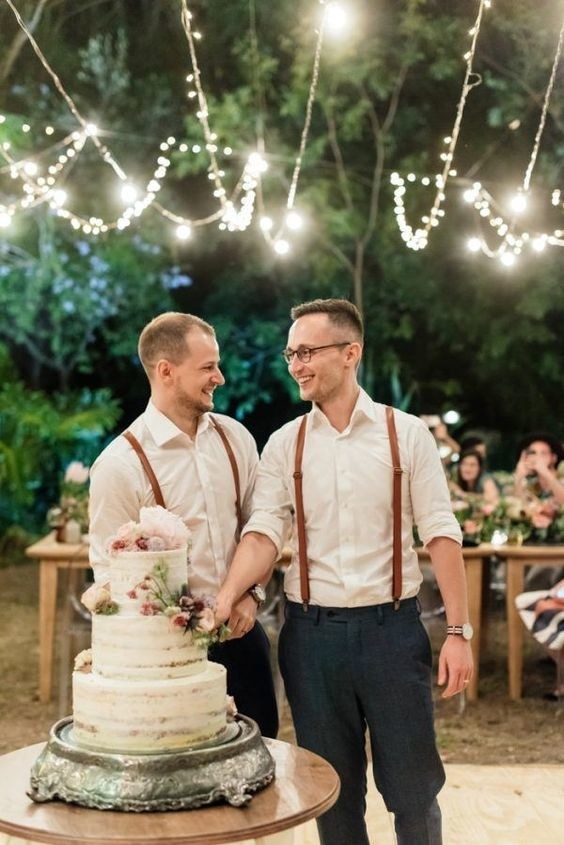 Men are chill, guys. So chill that searches for this lewk are up by 459%.
Wesley Vorster wesleyvorster.com / Via pinterest.com
Pretzel bars with all the dippin' sauces.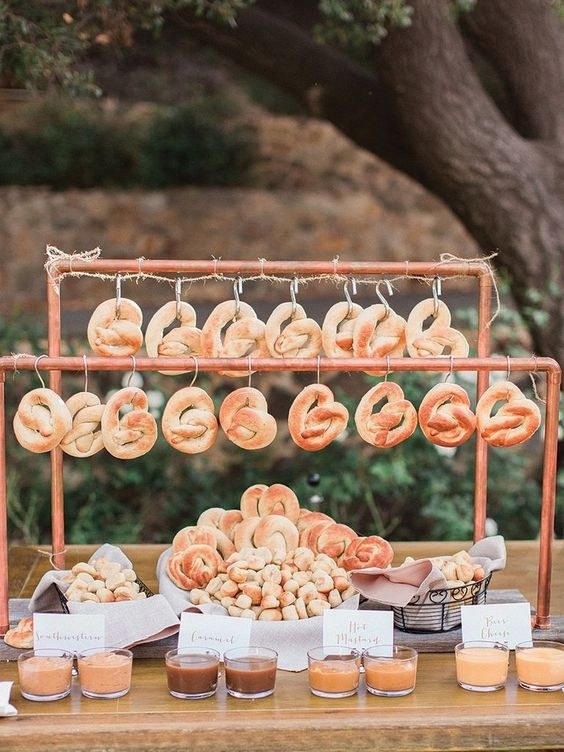 Wedding food bars are basically canon this point, but soft pretzels with lots of fancy condiments are apparently the newest iteration. Here for it.
Colette Kulig Photography colettekulig.com / Via pinterest.com
Messy updos and hair combs.
A lot of people are apparently on board with the idea that wedding hair doesn't have to be perfect — searches for messy updos are up 1247%. Also, Ariel-approved hair combs are v hot right now.
El Style elstile.com / Via pinterest.com
3D invitations.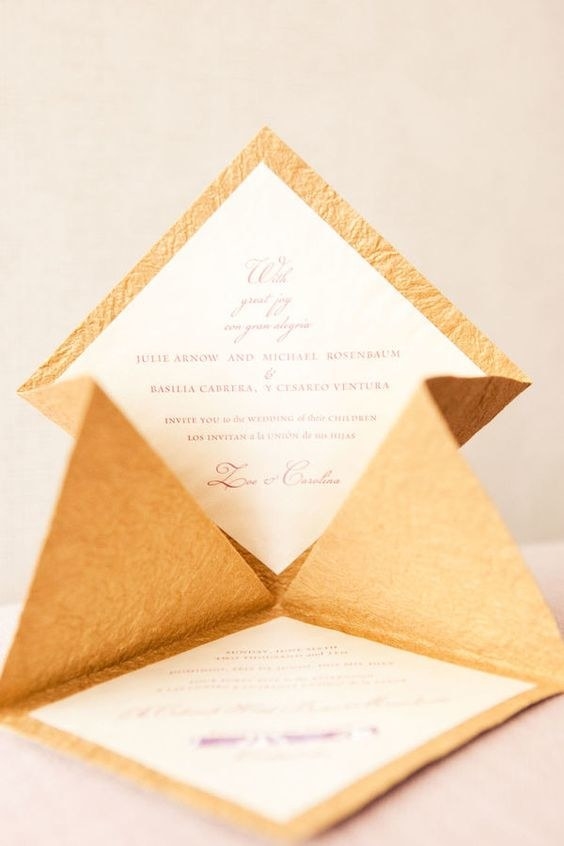 One could argue that all paper invitations are 3D, but fold-out ones like these are all the rage at the moment, according to Pinterest searches.
Melissa Robotti melissarobottiphotography.com / Via pinterest.com
Moissanite rings.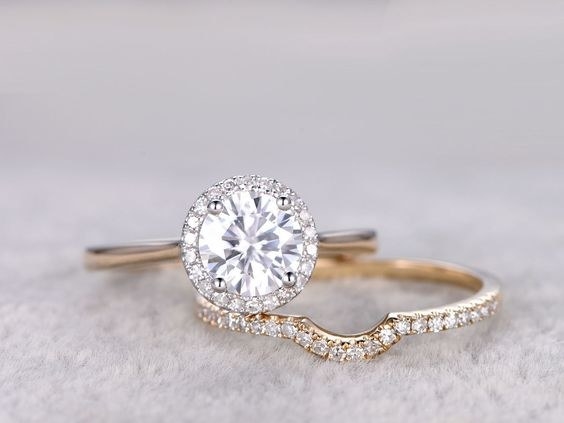 Searches for moissanite, a budget-friendly diamond lookalike, are up 294%, which means diamonds are no longer a girl's best friend. (Find some worth pinning here.)
BBB Gem bbbgem.com / Via pinterest.com
Metallic wedding cakes.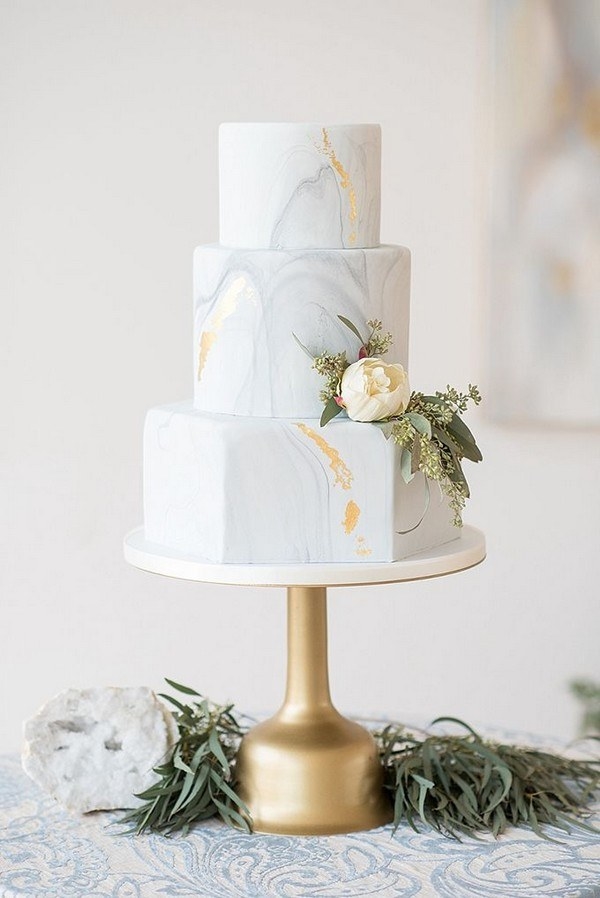 According to Pinterest, rustic cakes are out, and modern ones like this are very in — searches for them are up 476% from 2017.
Mikkel Paige Photography mikkelpaige.com / Via pinterest.com
Wedding dresses with high necklines.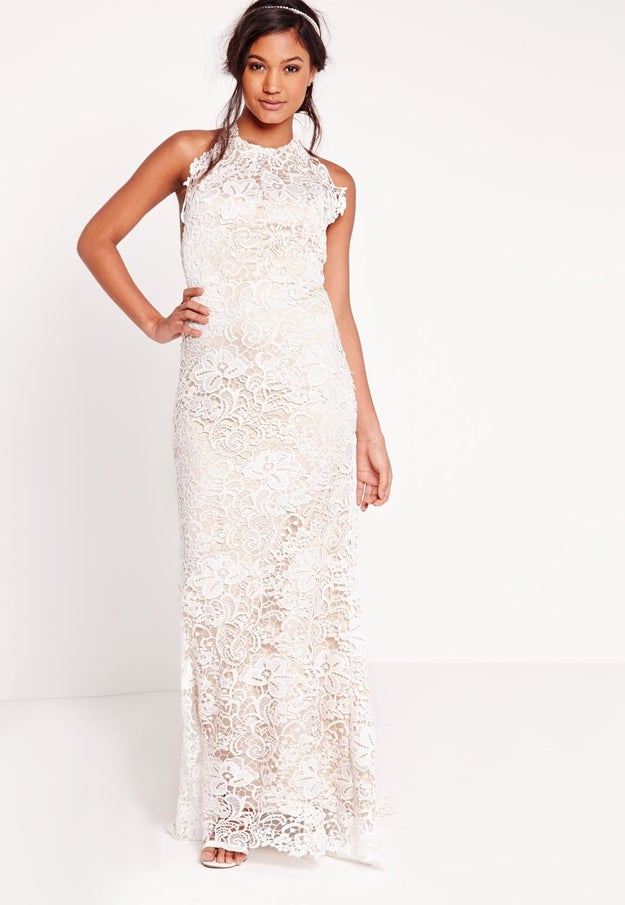 Someday, turtleneck dresses will be rightfully trendy, but for now, high-necked dresses are where it's at.
missguidedus.com / Via pinterest.com
DIY confetti.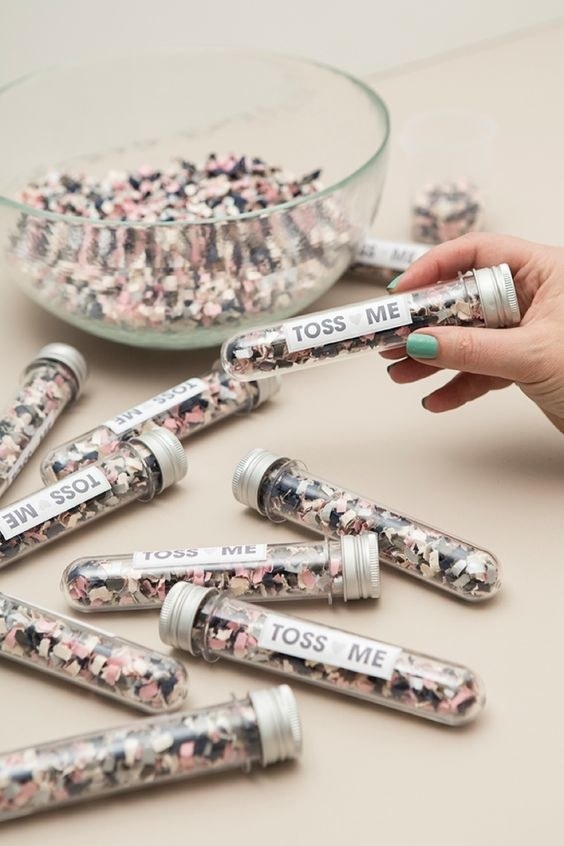 Sure, cleanup from making all of this might be hell, but look how pretty!
Something Turquoise somethingturquoise.com / Via pinterest.com
Jenga piece guest books.
Searches for this interactive souvenir are up 216%.
Jill Doty Photography jilldotyphotography.com / Via pinterest.com
Courthouse weddings.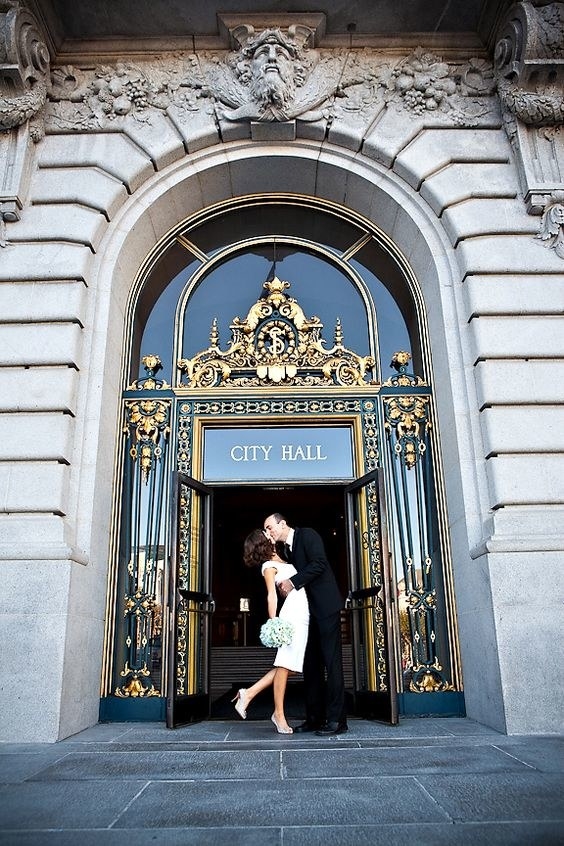 H…has Pinterest finally discovered that you can get married at city hall?!
Rebecca Wilkowski Photography rebeccawilkowski.com / Via pinterest.com
And one-of-a-kind arrivals.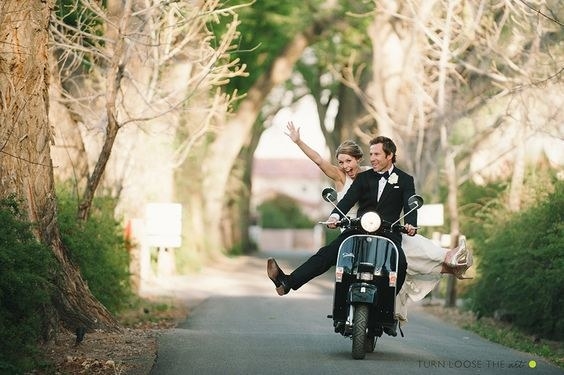 Looks like fun transports like scooters and boats are finally getting their moment in the wedding Pinterest sun.
Turn Loose The Art turnloosetheart.com / Via pinterest.com